OMB A-123 COMPLIANCE MANAGEMENT
_________
Demonstrate Effective Management of Internal Controls in Federal Agencies
Document key processes and associated controls. Establish and execute a robust testing framework. Identify and correct deficiencies and weaknesses. Get real-time visibility into the performance of your controls.
The public sector needs to demonstrate transparency and compliance with financial standards. DoubleCheck's OMB A-123 compliance software comes complete with administrative, testing, and self-assessment tools to help you meet your compliance and reporting requirements.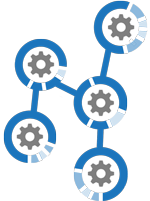 Automate OMB A-123 Compliance
Are you tired of struggling with a compliance process built using spreadsheets, emails and unresponsive parties? With DoubleCheck's compliance solutions,  you can automate workflow management to deploy continuous assessment, testing, review and certifications at the process, risk or control level. Through testing or assessments, you will determine the effectiveness of control design and performance. You can collect associated evidence of performance, including documents, spreadsheets, scans, and PDFs. Testers and assessors will get a simple "to-do" list of tasks that guide them through their required actions. DoubleCheck's solution will take on the burden of managing the process, allowing you to focus on the bigger picture.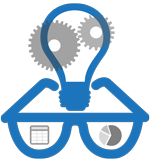 Know and See What's Happening
You have a responsibility to keep your stakeholders informed. You will see status, results, deficiencies and remediation plans. DoubleCheck gives you control of what is happening through a rich set of tools. These include visuals, automatic notifications, configurable reports and dashboards. The visually enriched reports you create can easily be distributed or exported.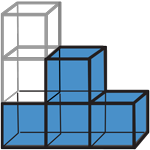 Room to Grow
You need your solution to evolve with your business for today and tomorrow. With DoubleCheck there are multiple dimensions for growth. Whether you need to add incremental compliance frameworks, other GRC functions such as risk or audit management, or advanced analytic capabilities, we've got you covered. Upgrades are straightforward and data can be shared and used across modules.